A GREAT SCIENTIST — A MENTOR OF THE YOUTH GRATSIELLA VASILYEVNA PRONSKAYA
From the History of Ukraine's Economic Law Development
Abstract
The name of Graciella Vasilyevna Pronskaya (1938–2006) is one of the most prominent and authoritative in the national science of Economic Law. A deep and subtle researcher, a brilliant lecturer, a wise teacher, an extraordinary person, for almost 30 years her life was inextricably linked with the Department of Economic Law of the Taras Shevchenko Kiev National University. The essay offered to readers is a tribute to the Master. The main place in the essay will be allotted to the scientific views of G.V. Pronskaya.
Keywords
Graciella Vasilyevna Pronskaya, Economic Law
Downloads
Download data is not yet available.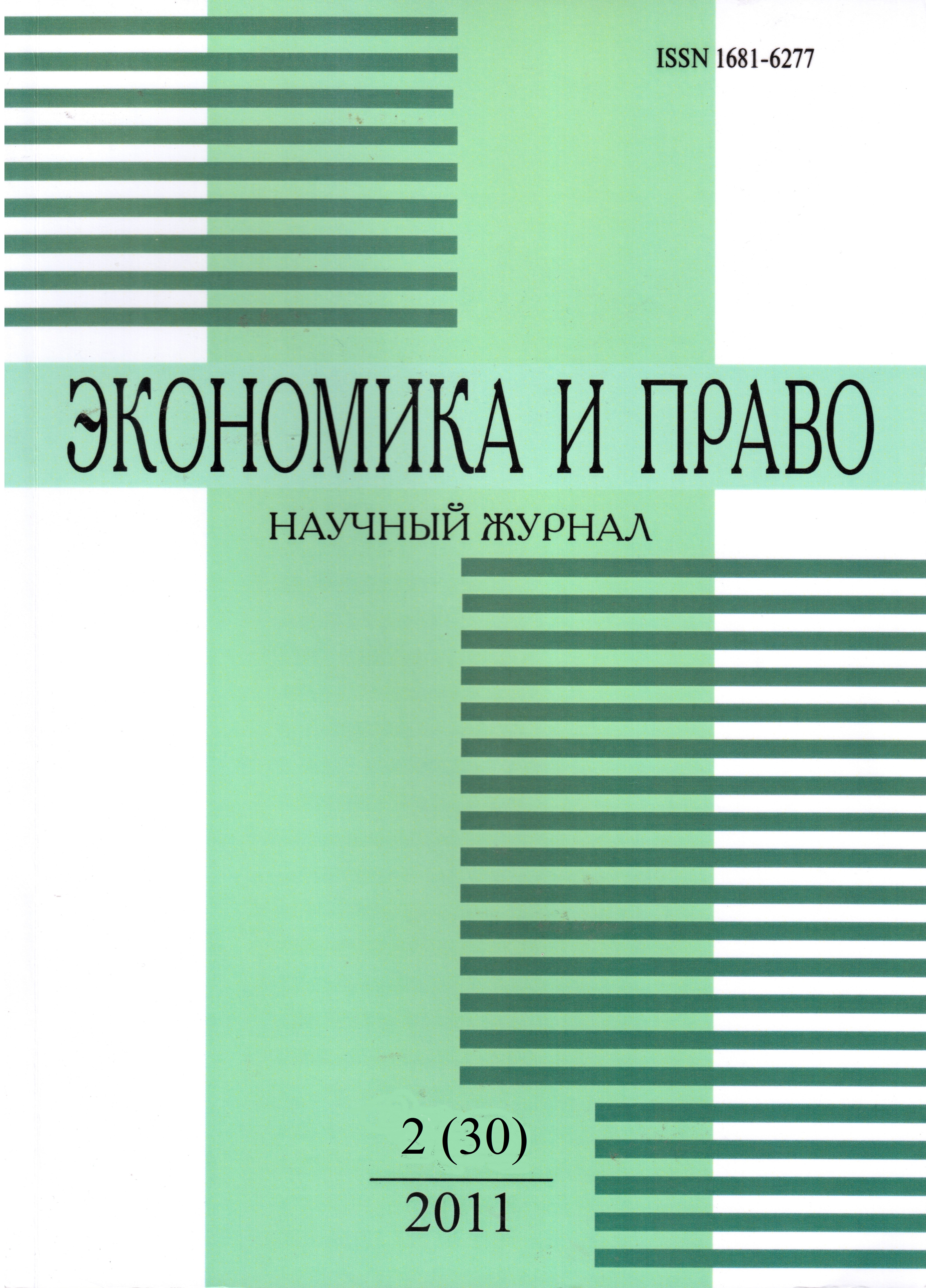 Abstract views: 152 PDF Downloads: 116