INTERREGIONAL INTEGRATION IN UKRAINE: BASIC CONTRADICTIONS AND TASKS OF STATE POLICY
Institutional Problems of the Economy
I.Z. Storonyanska

Institute of Regional Research of NAS of Ukraine, Lviv
Abstract
Organizational-economic mechanism of adjusting of interregional integration that provides for agreement of interests of all subjects of the integrations process is developed. The main tasks of state policy on removal of regional disintegration in the economic space of Ukraine have been formulated.
Downloads
Download data is not yet available.
References
1. Сторонянська І. Міжнародне міжрегіональне співробітництво (на прикладі Західного регіону України): Монографія. — Львів, 2002. — 210 с.

2.100 днів коаліційного Уряду: погляд неурядових аналітичних центрів // Національна безпека і оборона. — 2006. — № 10. — С. 84.

3. Лексин В., Швецов А, Государством регионы. Теория и практика государственного развития территориального развития. — М.: УРСС, 2000. — 368 с.

4. Кастельс М. Информационная эпоха: экономика, общество и культура. — М.: ГУ ВШЭ, 2000. — 607 с.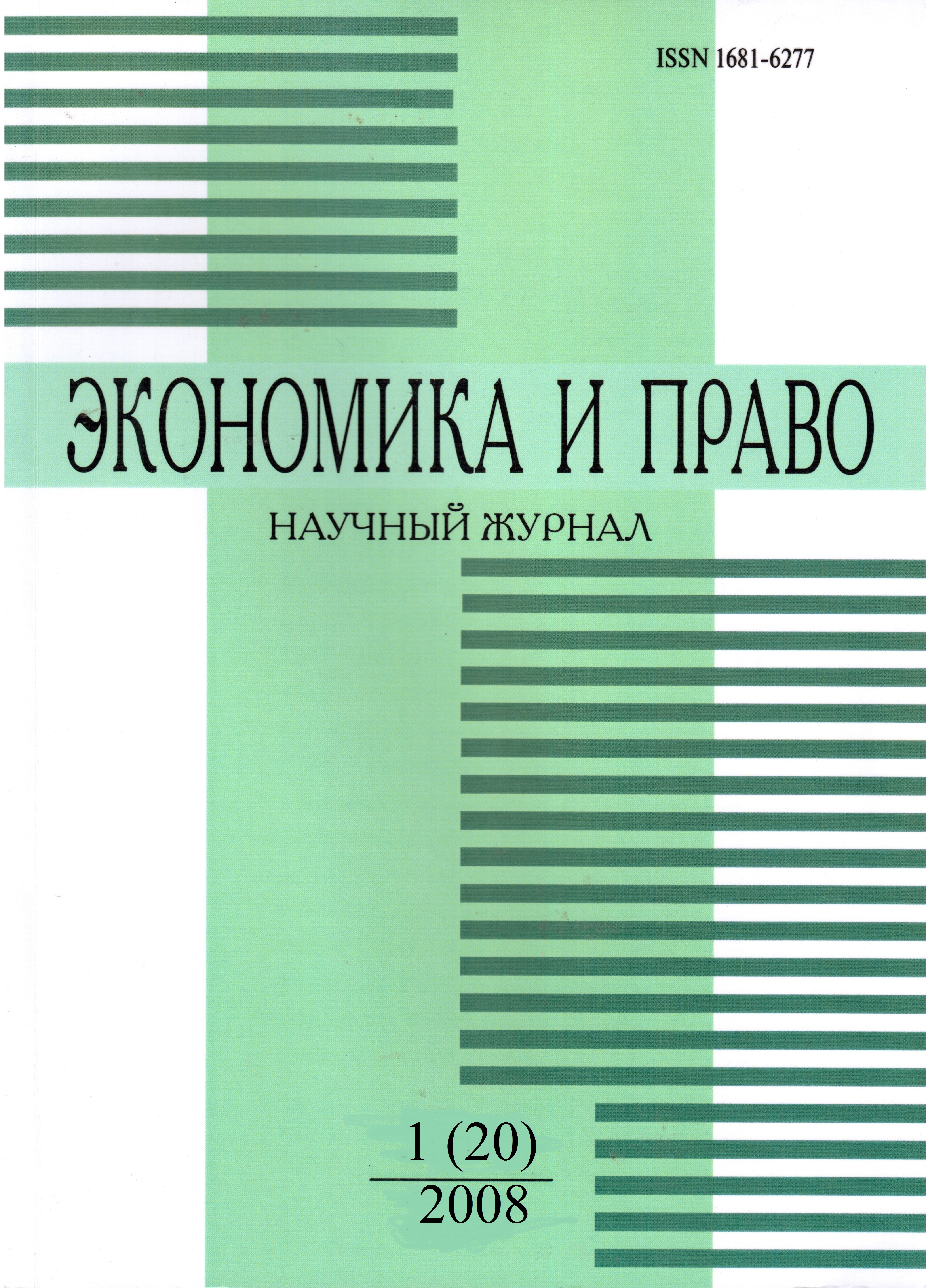 Abstract views: 30 PDF Downloads: 27