ROLE OF THE STATE EMPLOYMENT, SERVICE IN FORMATION OF THE HUMAN CAPITAL
Demography, Labor Economics, Social Economics and Politics
M.I. Khromov

Institute of Industrial Economics of NAS of Ukraine, Donetsk
Abstract
The paper examines the problems and role of the state employment service in providing the return of non-employed people into the structure of the working human capital due to creation of the active system of professional training, re-training and improvement of skills. It also analyses the factors and mechanisms of improving the situation in the labor market including creation of the independent system of professional training of the unemployed, restoration of their abilities up to the level of their productive employment. Main tasks of the professional training system for grown-ups have been determined taking into account the perspective development of modern society, technique and technology. Author's systematic approach and new conceptual principles of complex reformation of the professional training system are offered to provide the effective development of the labor potential.
Keywords
state employment service, professional training of unemployed population, labor market, labor potential, productive employment, human capital
Downloads
Download data is not yet available.
References
1. Маршавін Ю. Генеза ринку праці України / Ю. Маршавін // Україна; аспекти праці. — 2010. — № 2. — С. 14—19.

2. Петрова Т. Професійний розвиток працівників: проблеми стимулювання персоналу та заінтересованості роботодавців / Т. Петрова // Україна: аспекти праці. — 2010. — № 2. — С. 26—34.

3. Петюх В.М. Ринок праці та зайнятість / В.М. Петюх. — К.: Знання-Прес, 2003. — 287 с.

4. Вплив економічного розвитку країни на формування системи професійного навчання безробітних / В.Г. Федоренко, Л.М. Капченко, Є.В. Бондаренко, Р.Л. Капченко // Економіка та Держава. — 2010. — № 3. — С. 4—7.

5. Зінкевич Н.І. Збереження трудового потенціалу України в умовах фінансової кризи та роль державної служби зайнятості / Н.І. Зінкевич // Економіка та держава. — 2010. — № 3. — С. 8—10.

6. Новиков П. Профессиональное обучение незанятого населения / П. Новиков // Человек и труд. — 1996. — № 1. — С.42—44.

7. Ринок праці України у 2009 році: Аналітично-статистичний збірник / Державний центр зайнятості Міністерства праці та соціальної політики України. — К., 2010. — 315 с.

8. Офіційний сайт Донецької обласної служби зайнятості. — Режим доступу: http://www.dcz.gov.ua/don/countrol

9. Бідюк Н.М. Професійне навчання безробітних у США: теорія і практика: моногр. / Н.М. Бідюк; за ред. Н.Г. Ничкало. — Хмельницький; Хм.ЦНТЕІ, 2009. — 542 с.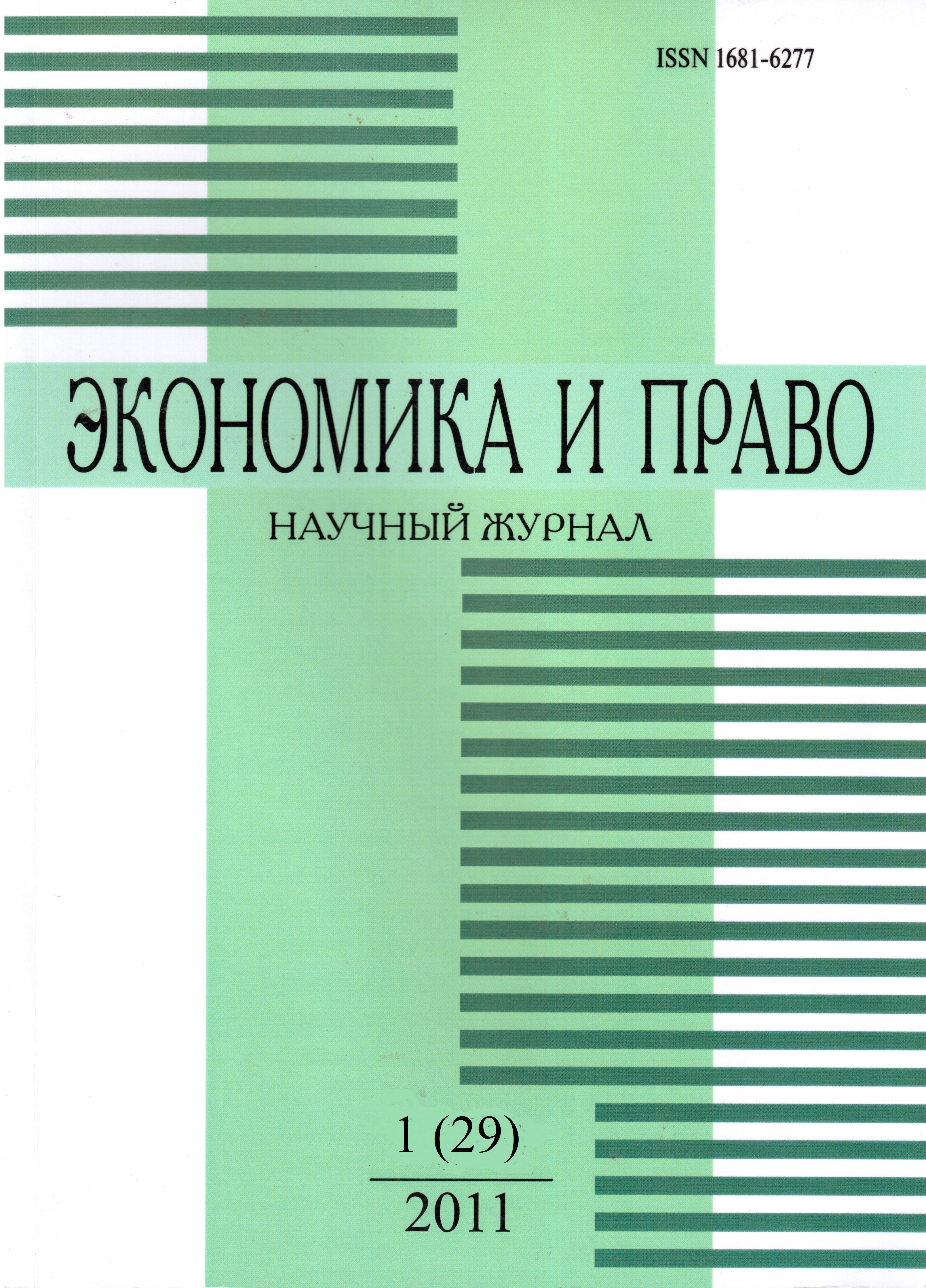 Abstract views: 39 PDF Downloads: 25